This volunteer category includes general opportunities within MSP. Client Moves, Administrative Assistance, Shelter Assistance, Drives, etc.
Volunteers will need to sign a Confidentiality Agreement in order to be a general MSP volunteer to ensure the privacy of our clients and our shelter.
Please be sure to bring the signed confidentiality agreement (link above) with you for your first volunteer gig! Thanks!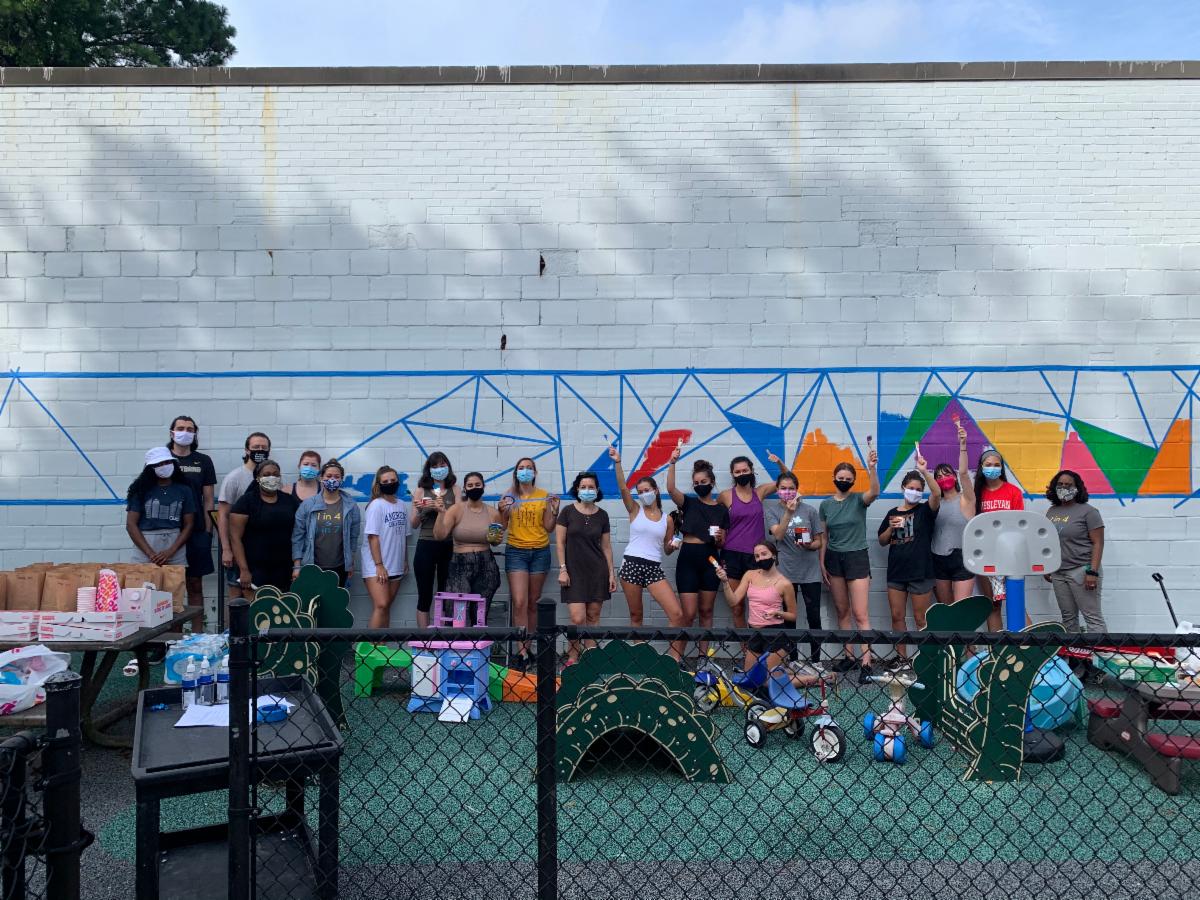 Express Interest in Volunteering
We're sorry, but we're no longer accepting new volunteers for this opportunity.